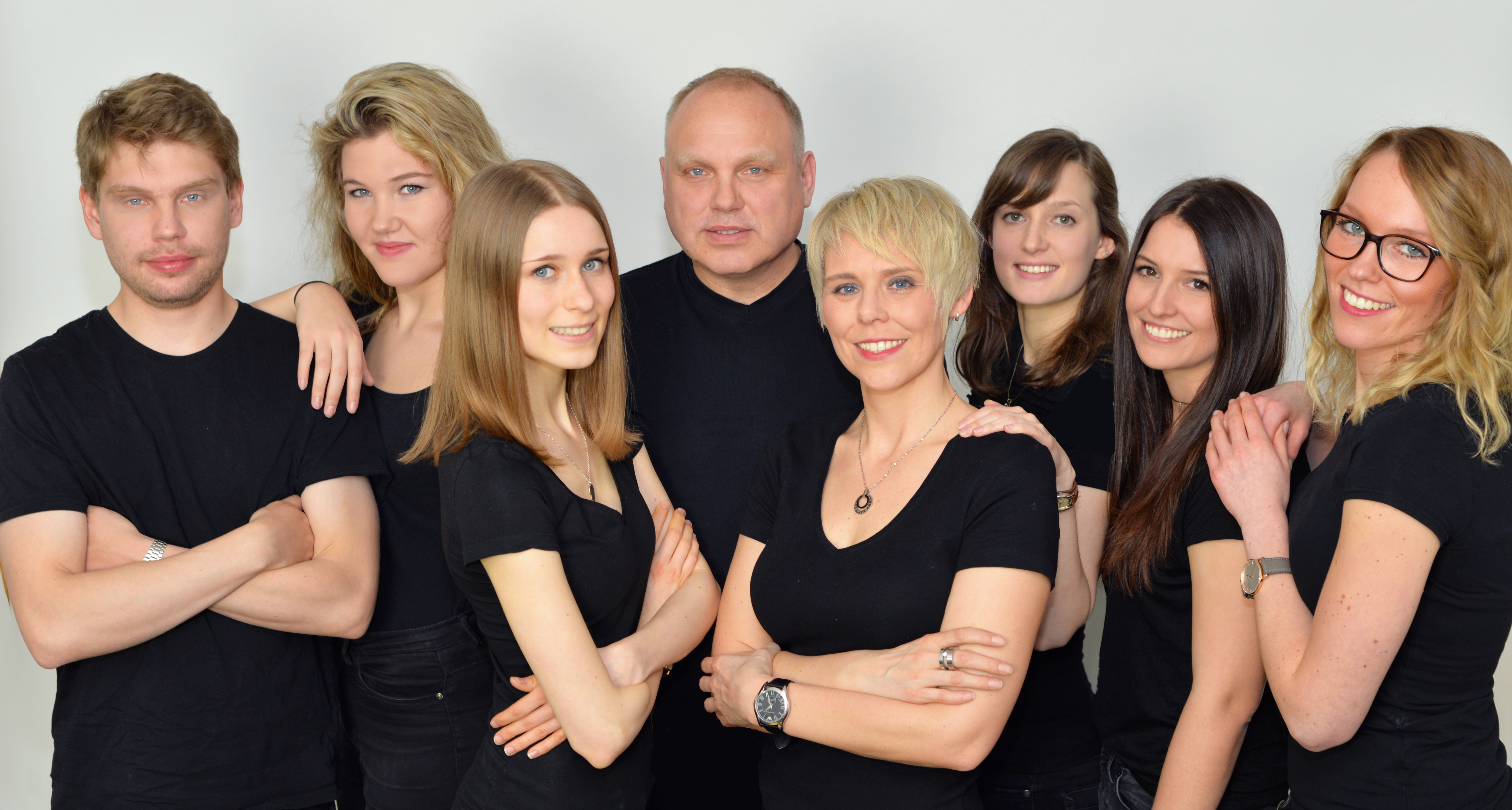 Eight people whose creativity unfold through ideal supplementation of various abilities and experience in the field of media relations, journalism, TV, Radio, PR, social media, marketing, content management and video production.
This includes creating press releases as well as individual press distribution lists, generating customized Social Media campaigns or website content and the production of highly frequented YouTube videos. We plan and realize road shows and special company events. During trade fairs we provide a full media service with press invitations, on side service and support during the fair plus all pre-arrangements and after-show handling.
Our Focus… Our strengths… Your benefits!
With experience, know-how and enthusiasm for products and technology, we focus on what we are best in and like the most:
Software & Apps
B2B or B2C: We take care of new apps and extensive business software such as ERP.
Consumer Electronics
We love tablets, speakers and home cinema systems as well as TVs, gadgets or accessories.
IT & Hardware
PCs, components and peripheral equipment, we turn technical terms and foreign words into texts that are clear and understandable.
Telecommunication & Smartphones
No matter if Android or Windows, voice over IP or analogue, we know the meaning of communication.
Automotive
Navigation systems, electronic components and tuning as well as car entertainment.