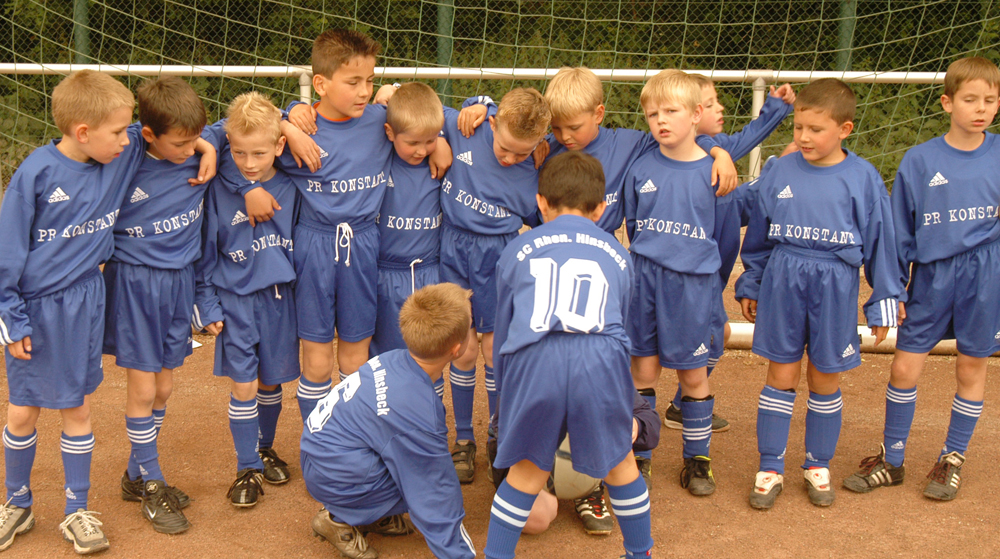 "Efficiency and the ability to perform to your utmost potential, does not only apply in the world of sports; this is a basic requirement & cornerstone of public relations." Till Konstanty
Our Business: Public Relations, Social Media and Content Management
With well over 18 years of experience, PR KONSTANT is proud of its broad performance spectrum as well as the unique and necessary skills needed to provide a professional PR service; individualized social media concepts and a comprehensive content management. With extensive contacts and a database of about 13,000 media representatives from print, online, radio as well as television and blogs we have the ability to provide our customers with whatever is needed in today's "Konstantly" growing market.
With "Konstant" maintenance and continuous updating of our database we remain up-to-date and on the ball at all times. On our website www.konstant.de we provide exclusively set up "Press Boxes" where daily news and press releases are published and editors can find high resolution pictures or background information. Furthermore we successfully produce YouTube videos in our own channel, subscribed and shared by a lot of blogs or online publications.
Our quick and un-bureaucratic tradition of dealing with sensitive topics has helped us to establish a strong and long lasting relationship between the companies we represent and media representatives.
The public appearance is a key factor for success and needs professional planning, consulting and execution. PR KONSTANT provides superior customer services and support at all times. The strengths of our PR agency lay in making small brands popular and giving products a high profile and intense public awareness.
• Consulting service & concepts for PR and Social Media
• Implementation of PR activities
• Preparation of media materials
• Creation of website content
• Production of YouTube videos
• Drafting texts for marketing or sales activities
• Arrangement of publications and visibility
• Permanent reachability
• Targeted transmission of information
• Media monitoring and clipping service
• Special communication in time of crisis